Greetings from aboard Narrowboat Old Nick. Just for the record. we are both well and neither of us has succumbed to Omicron or indeed any other variant, so far. Touching wood madly as I write this, as it seems to be ripping through the whole country like wildfire.
What have we been up to since we got back to delightful Droitwich, I hear you ask? Well – we have bought a car and by car I mean an elderly (in car terms) SAAB 93 Sportswagon. It's roughly the same age as my niece, Evie, who has just turned 16. But it was in truly immaculate condition, with FSH, so we took a leap of faith and bought it, for a reasonable sum.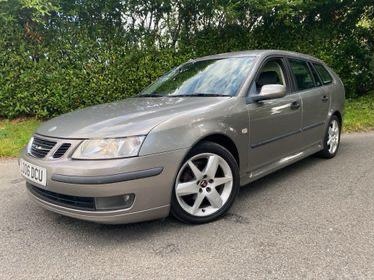 We have quite a bit of to-ing and fro-ing to do this year, with our son's wedding coming up in May and although we originally envisaged hiring, this – provided it isn't an absolute banger – will see us through. We have probably done over 1k already – so far, so good and fingers crossed!
We had another visit from our season-ticket holders, Anne and Gray Robertson in November – their third visit. As we had already done the Droitwich ring with them, back in May and as they were only with us for a weekend, we took them up to Stoke Prior – a short trip of around 4 miles but including 12 locks each way – just to keep them fighting fit!
It's a good little weekend run and we had a great time, with a fair amount of silliness and much playing of The Game as introduced to us by our friends Nick and Sarah Holmes. Highly recommended. It's a simple premise but keeps you playing – sometimes for hours! And it can be played solo or by up to 5 players. Suitable for all ages from about 10, I would say.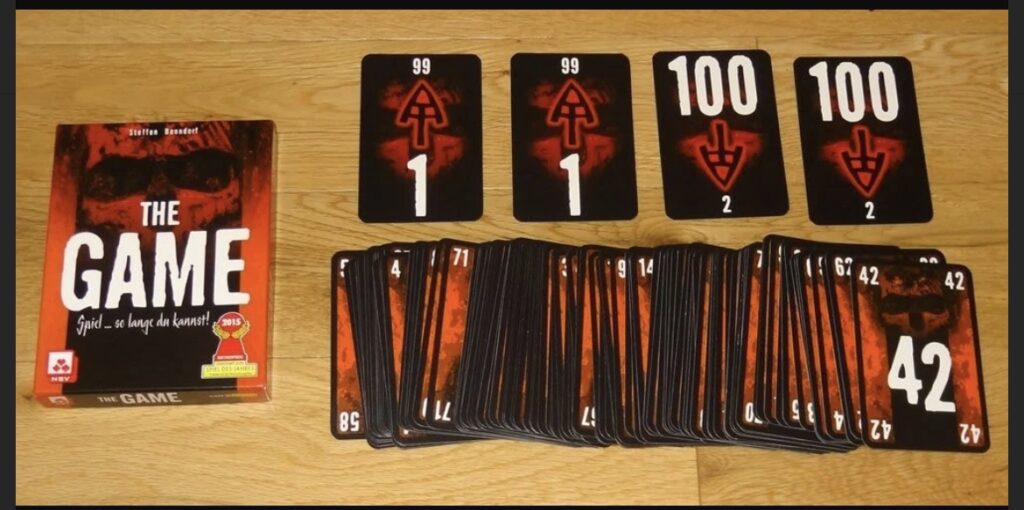 The Stubb Family Robertson (so dubbed because they hail from Stubbington, near Fareham) arrived on Friday evening and we stayed put and gorged upon curry from Ghurka Majestic Dining, the new Nepalese restaurant in Droitwich. Very tasty.
We set off mid to late morning on Saturday. The journey takes roughly 4 hours (or less) and with a stop for lunch (freshly made Yellow Split Pea and Frankfurter Soup) and by the time we had turned round, it was starting to get dark. We moored for the night, just before we lost the last of the daylight. Still – not long to the solstice!
We made a lazy start the next morning. after a boiled egg brekkie, but arrived back at the marina in good time for our pals to pack and get home. The weather had been very kind to us, being coldish but sunny. So good to have friends aboard, though. People are less keen to come in the winter months, it seems, but sometimes that's the best boating. Wrap up warm and then after a day's cruising, a hearty meal and a cosy boat. Delightful!
Our next trip was down to Fareham for a week to swap our summer clothes for our winter clothes. It was a hectic week with doctor, dentist, optician and hair appointments plus a birthday for Paul and a service for the car. We only managed to see just a few friends but it was great to be home with our family – if a little tiring!
The days were ticking down towards Christmas when we got back and things were starting to look a little worrying with the new variety of Omicron starting to rear its ugly head. Indeed, it was not until the very last moment that we could be sure that our trip down to South East London would be a goer.
But. before that, we had the first Christmas Dinner for Ortomariners at The Robin Hood Pub, in Droitwich. Folk travelled long distances to attend and although not everyone could make it, a respectable 17 from 8 different boats sat down to eat. Those who had travelled furthest (from Fareham) arrived with seconds to spare and we had a pleasant evening, with a couple of fun quizzes and much chat. We all took Lateral Flow Tests beforehand – just to be safe and responsible. I think the pic below has the look of an "Old Master" about it. Although, who's the old bird with the gray bob at the head of the table?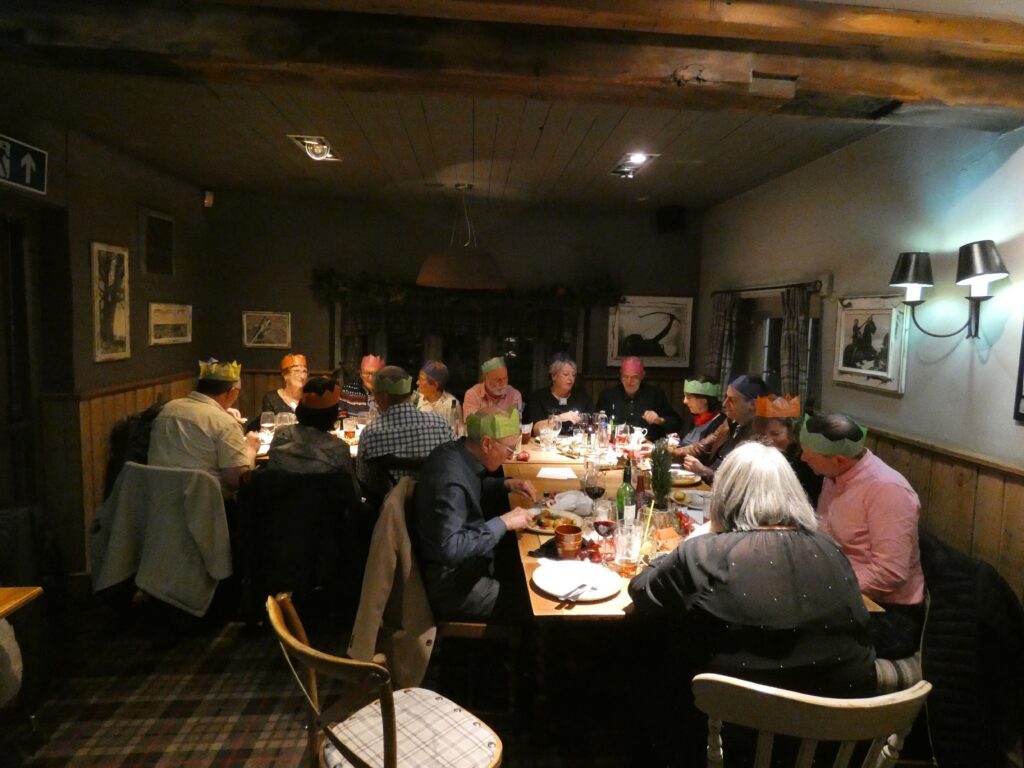 The next day we popped down to the Jinney Ring /Craft Centre to watch some Morris Dancing from one of the local sides, which was fun. It's an interesting place with a glass blower, a luthier, a leather crafter, a chocolatier and many other crafts, plus a cafe, where we had a lovely hot chocolate while the dancers took a break. Note the all-too-brief appearance, around five seconds in, by fellow Ortomariner, Karen Warren from Watt Knot! Also note that the barking was neither Bill nor Ted!
Back at the boat we decided to decorate for Christmas – even though we were going away. Anne had made us a couple of special Old Nick decorations which I was itching to use! Those, together with the crocheted Christmas Trees, made last year by Sue Rogers and a few pretty lights and it suddenly felt like Christmas.
We were spending Christmas with my brother at his flat in Beckenham. Our first visit. The drive down on 23rd Dec was pretty hideous but Sally SAAB didn't put a foot (tyre?) wrong. It took a long old 5 hours and it was a relief to finally arrive. We were greeted by an excited Lenny. Christmas could begin in earnest!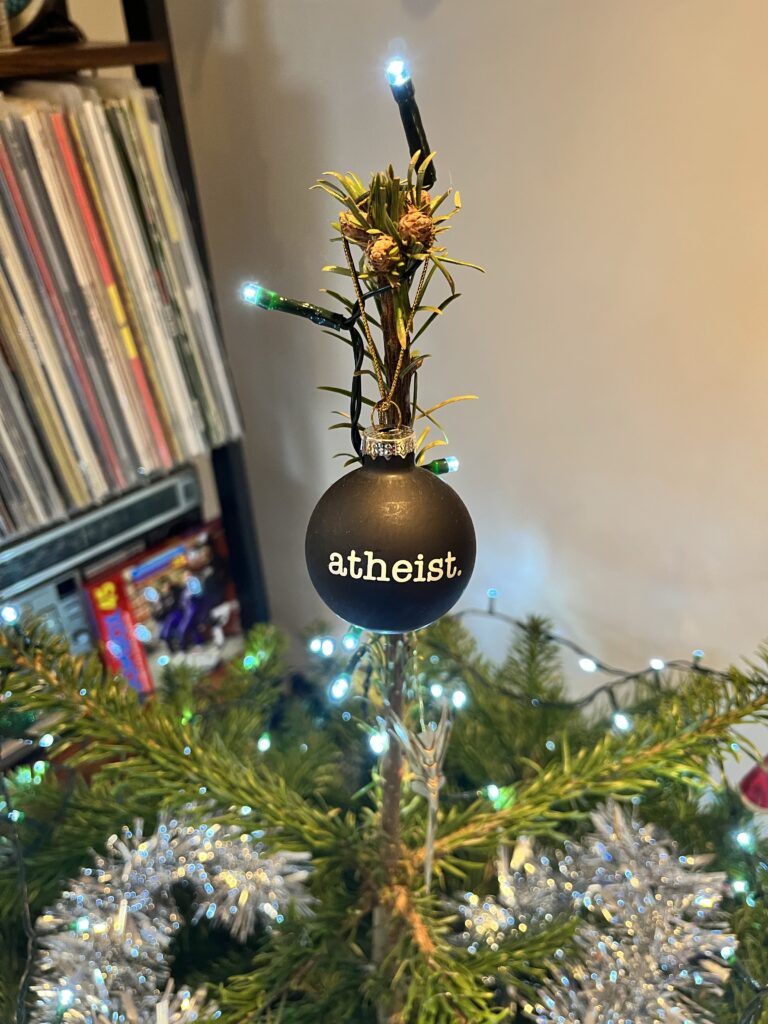 Christmas Eve was spent prepping for the Big Day – although Paul went out on a shopping trip with Lenny, among much mystery. Christmas morning saw Mel and the kids arrive and present opening for the kids. Much excitement.
It was a very chilled Christmas day, with just the three of us, and the first Christmas I can remember where I even had time for a short but restorative beepy (nap) in the late afternoon. It set us up perfectly for an adults present opening session. Rather pleasant all round. Boxing Day was spent at Mel's and was also delightful. with cold cuts and bubble and squeak. Delish!
We were travelling down to Fareham the next day, but not before we had popped back to Mel's for Evie's 16th Birthday! Our little girl is all growed up!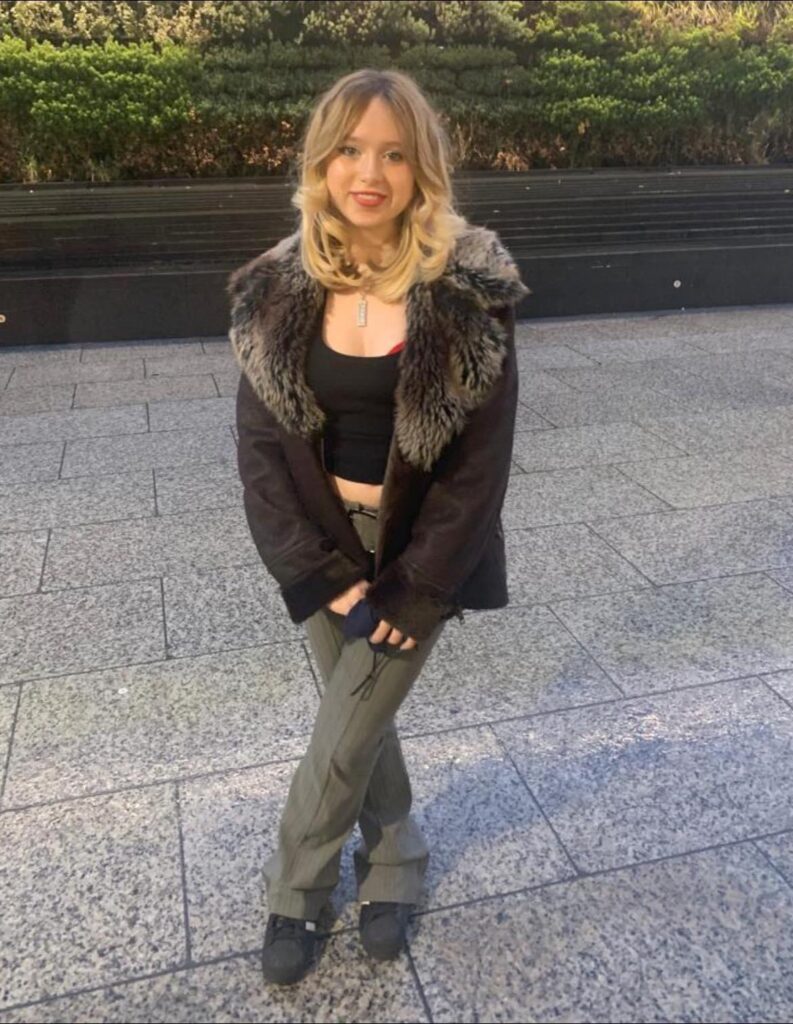 We then spent a few days at the flat in Fareham with our son George and our daughter in law Beth. So lovely to be with them. We didn't really go anywhere or see anyone, this time, as we had Covid on our minds. Uncle D was away on a cruise for Christmas, so the photos below are from their pre-Christmas get together.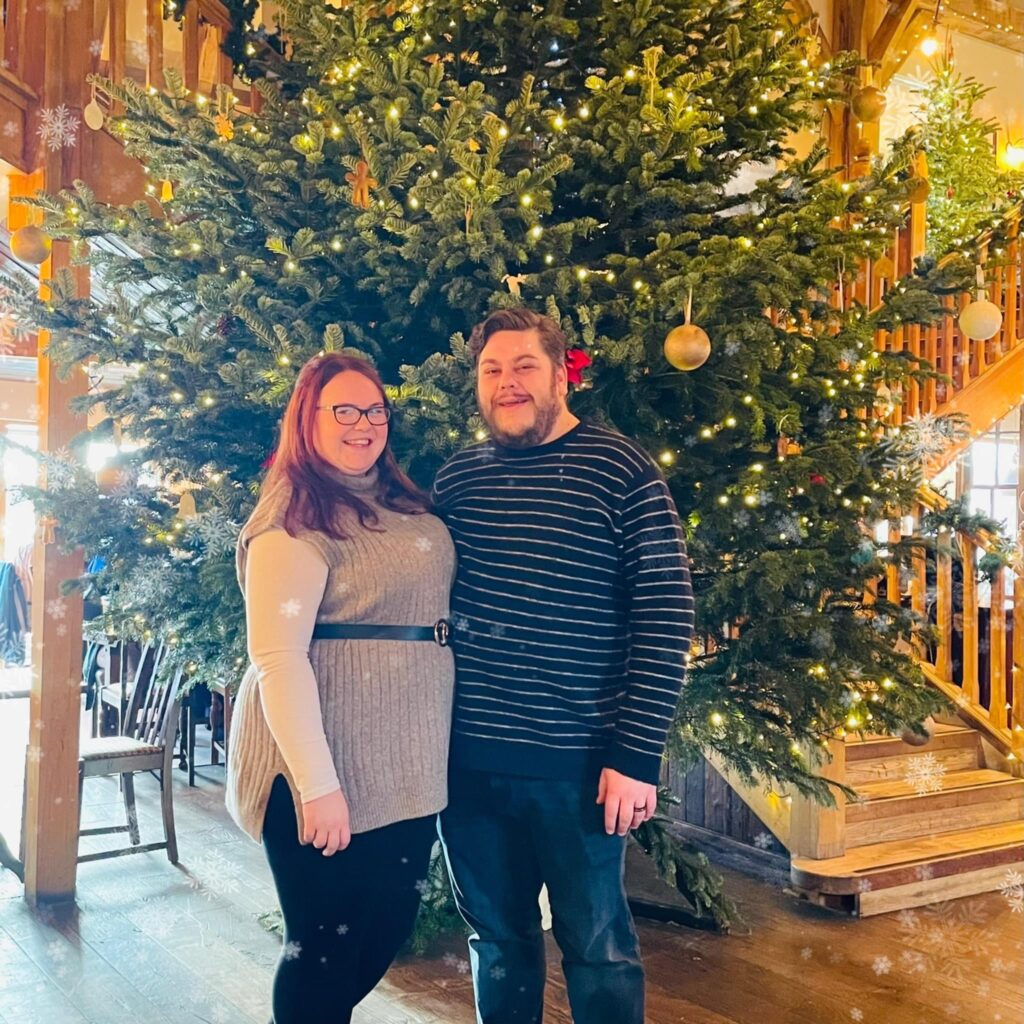 All too soon, it was time to hit the road again, back to Droitwich to see in the New Year. And see it in we did, but only just as we were both pretty tired! The words "old codgers" come to mind. Our hell-raising, partying days are over! But we did go aboard our friend Roy's boat for some bubbles and nibbles, which was very nice indeed. And no hangovers to deal with!
New Year's Day dawned drizzly and we hummed and hawed about whether to go out for a couple of day's cruising or not. We eventually decided, around lunchtime, that we would. And it was a good call. We agreed to go up to Hanbury Junction and right towards Worcester, spending the night at one of our favourite haunts in Oddingley. The plan was to cruise there, stay the night, turn round at the nearby winding hole and return for a second night. And that's exactly what we did. And it was utterly the right thing to do. We really enjoyed the fresh air and the change of views. And it was so mild – unseasonably so – that we barely needed coats.
We are back now and looking forward to making plans for our 2022 adventures and welcoming more people aboard – particularly those who did not make it in 2021 – but repeat visits are also most welcome. Happy New Year everyone.