This post is by way of a recommendation – no ties whatsoever with the company – just want to endorse a great product.
We know that – from time to time – we will need to print the odd document, but there isn't the space on a boat (or indeed in motor home or caravan) to justify having a full size printer. Loving a challenge I started researching portable printers.
I imagine itinerant salesmen and the like also need to print "on the road" and after much reading of reviews and articles I finally narrowed my search down to one. The HP OfficeJet 250 Mobile printer.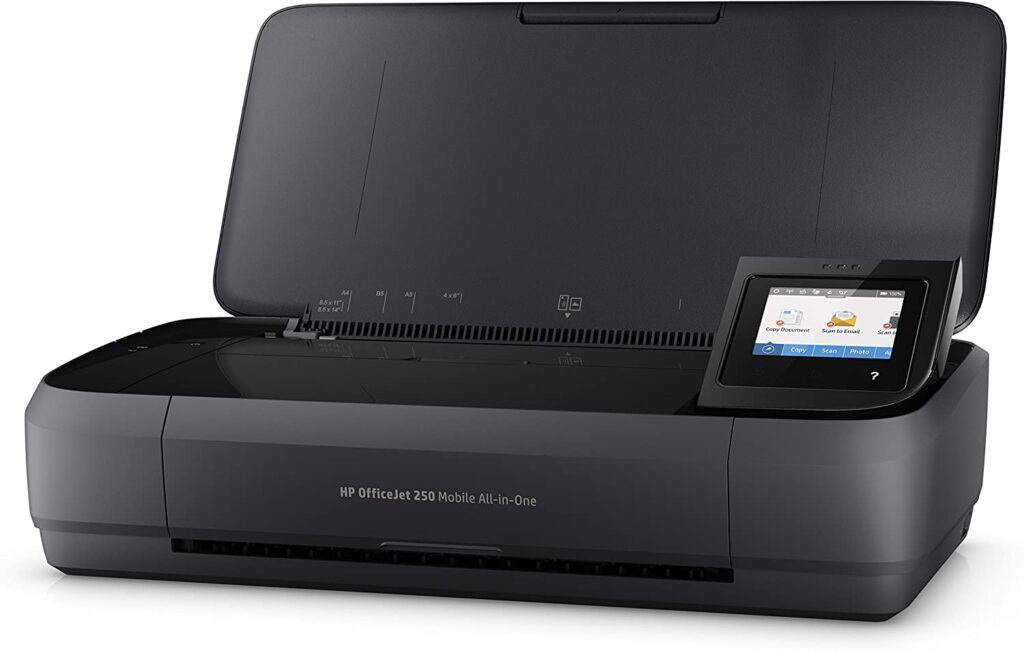 It's not only a printer, it's a colour printer, a scanner and a copier to boot. It connects wirelessly (Bluetooth or WiFi) with your device and requires no cables as it's rechargeable ( with a 10 watt hour Lithium battery on board). One charge takes around an hour and a half and then you're good to go. The dimensions are a compact 39.5 x 37.5 x 26.5cm. Oh and it weighs just 2.9kg.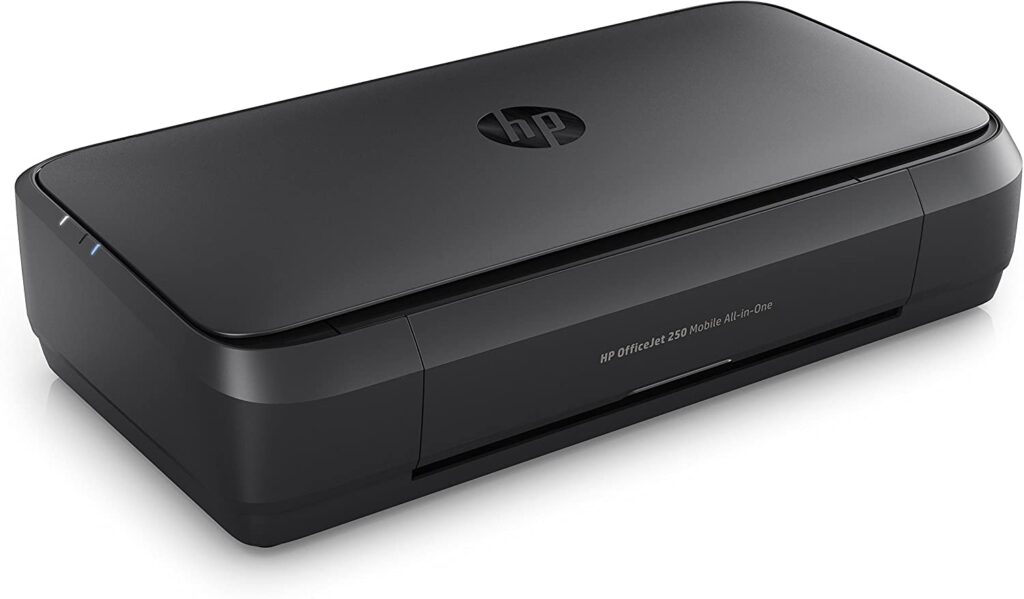 It's really easy to set up, prints fast (20 pages per minute B&W) and quietly and if you're looking for a mobile printing solution, you could do no better. Being able to connect and print via Wi-Fi is a real boon and we have ours setup so it automatically joins our wireless router network and is available for all our mobile devices.
It travelled all of the way to Spain and back with us earlier in the year and – knowing that it would potentially be kicking around in the boot of our car or in our caravan – we also bought a hard sided case to protect it.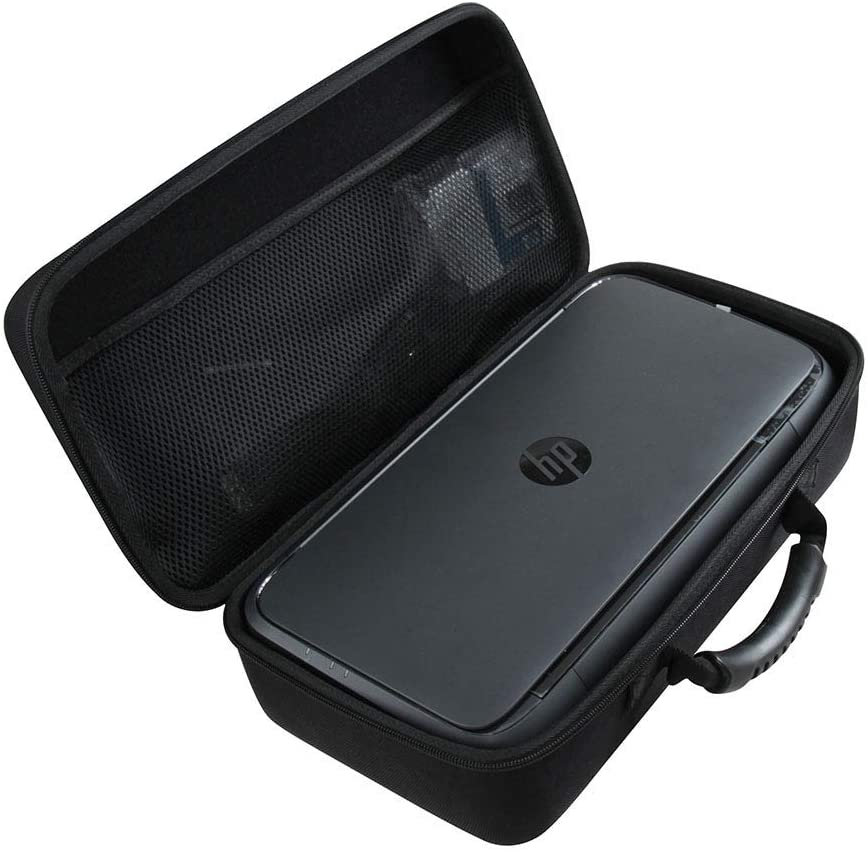 The printer is currently on sale at a shade under £200 (Hewlett Packard) and the case can be found for just over £20 if you shop around. You can either use the HP cartridges or – as we did – buy HP clone cartridges for half the price.
We are very pleased and impressed with our purchase and it's a good size to store. And – if you're a geek like us – it's also compatible with Alexa. Icing on the cake?