It's not often I find a product that I want to shout about from the rooftops, but I have recently taken delivery of just such a thing.
It's a throw. But it's not just any old throw. It's a bespoke, hand woven throw, made in my selected colours, which perfectly match my boat's interior.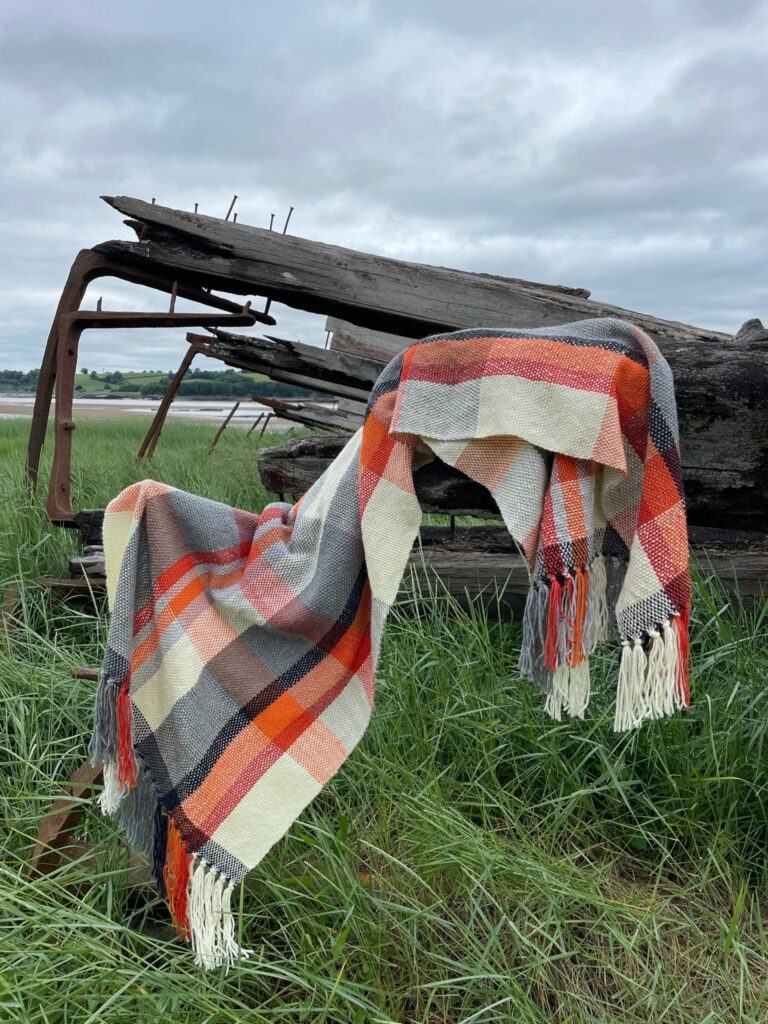 The throw was made by Peri at GillyFlower – the Narrowboat Weaver. I stumbled across her work and immediately fell in love with it.
She makes throws, wraps, scarves cushion covers and other items on her hand loom, on board her boat.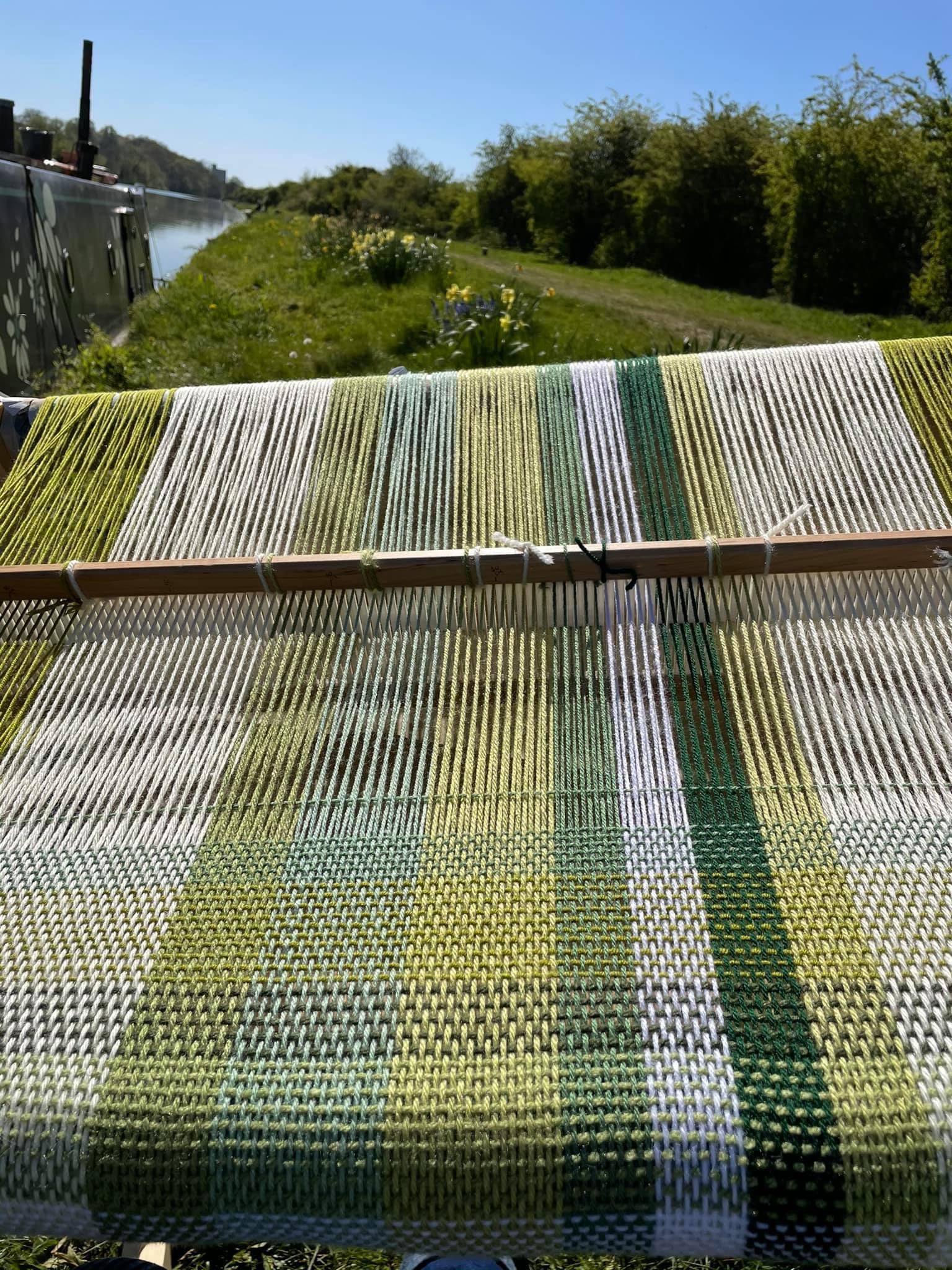 The communications with her are excellent. You tell her what colours you want, she shows you a selection of wools in your colours and you select those that make you happy.
She then goes off and makes your item, sends you a picture of the finished article and then puts it in the post.
I could not be happier with mine. And it's particularly special because you're involved in the process and it's unique to you.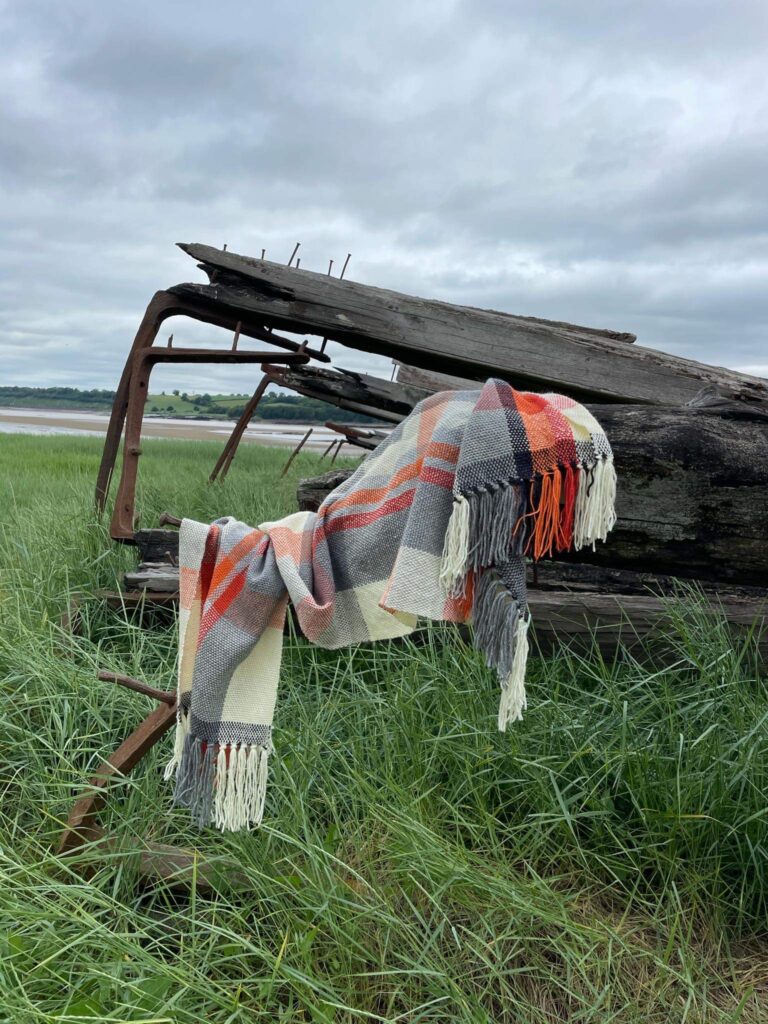 It would be a great addition to any boat. It's the perfect size to go over your lap or your shoulders on chilly evenings that are not quite cold enough to warrant lighting the fire or putting the heating on.
It would also make a perfect gift for a special birthday or a wedding present or baby gift and could easily become a family heirloom, handed down through the generations.