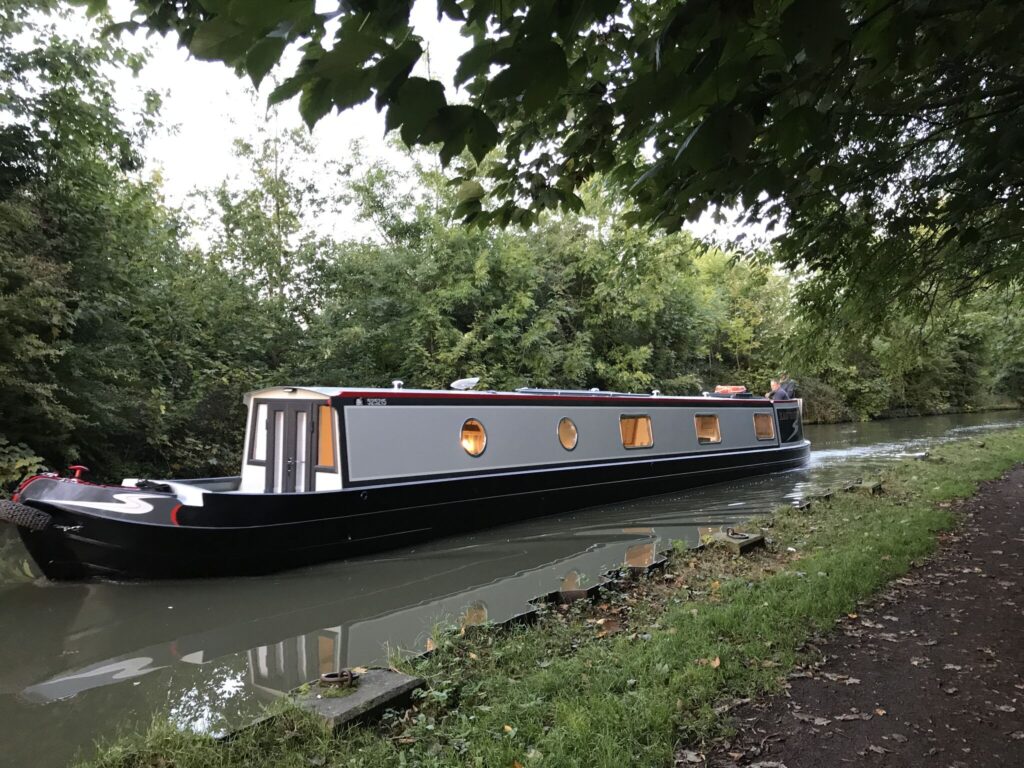 Ortomarine is a small family business lead by Caroline Badger and Rob Howdle. Caroline, a management accountant by training, has overseen the running of the parent company Ortomader Ltd since its formation in 2001. Rob has more than 30 years' experience in Industrial Automation and has developed a unique and sophisticated boat monitoring system, incorporated in all their boats. They have worked hard to have an excellent credit rating and first-class reputation with both customers and suppliers. Caroline manages each of the build projects and uses her considerable interior design skills on the boat layouts and in turning customers' ideas into reality.
Rob and Caroline lead a team of skilled craftsmen with many years of experience in both boat-building and general industry. Ortomarine began building hire boats in 2015 and have since established a reputation for high quality, innovative and highly individual private boats, including 6 diesel-electric hybrids and 2 all-electric boats. As of 2020, they have built 27 boats, many of which have been reviewed, to high acclaim, in the professional press. Their boats are not just superficially attractive; they design with maintenance in mind and pay exceptional attention to 'invisible' detail so that their boats "provide years of reliable service and are a pleasure to own". We just can't wait to put that claim to the test!.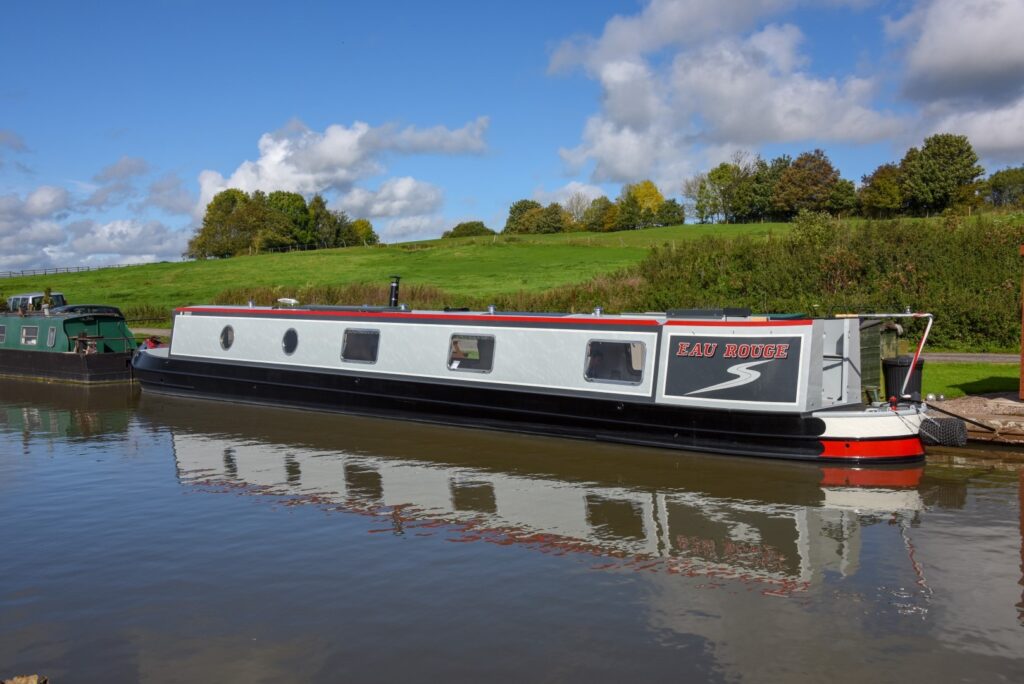 To learn more about Ortomarine and the boats that inspired us to choose them to fulfil our dreams, click here.