Having been in the electronic cartography business for the best part of 15 years, I'm really pleased to include an article on electronic charts for UK canals and rivers.
I had always wanted C-Map (the company I previously worked for), to do more UK inland cartography but in the end it is Navionics who are the first commercial charting company to digitise the UK canal and river system.
Talking to my old friend Lance Godefroy, who has represented Navionics in the UK for many years, it is clear that they have been very busy of late and have now published electronic charts for the majority of the UK inland waterways. Lance admits that there is still work to be done, but that Navionics are committed to covering the whole network and he welcomes feedback from users.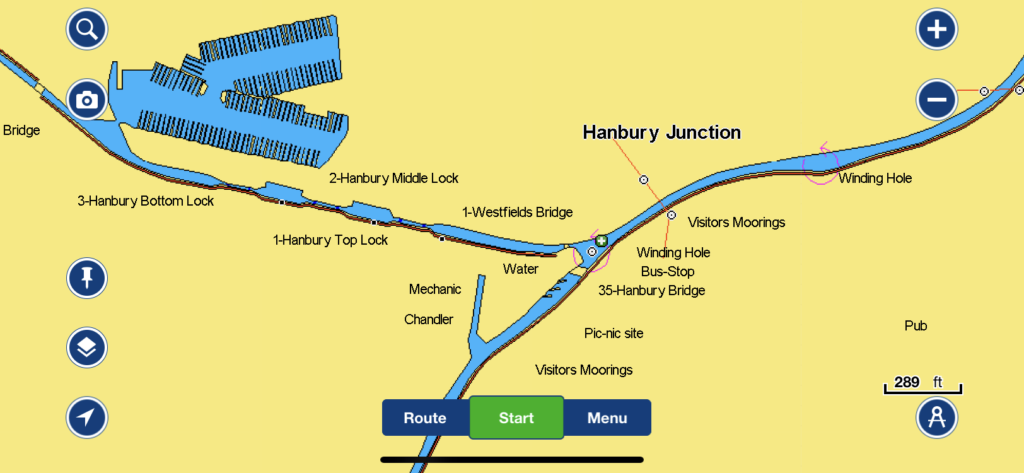 If you have never experienced Navionics charts before, then I suggest that you visit their excellent web viewer, where you can check their chart coverage for any area of the world.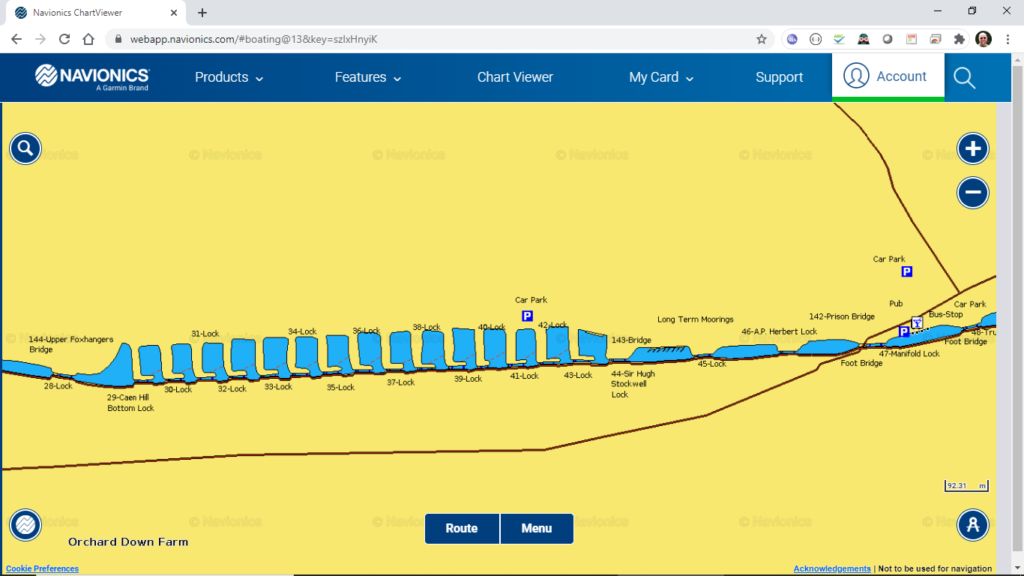 The Navionics Boating App is the most downloaded marine app in the world and if you already have the app and the UK+Ireland Chart subscription, then you can download and start using the new inland charts straight away.
If you do not already have the Navionics Boating App, then it is available from the Apple App Store or the Google Play Store – the app is free and you just use the In-App-Purchase feature to subscribe to the UK+Ireland charts.
The app will use the GPS sensor inside your phone or tablet to plot your live position on the charts and if your mobile device does not have its own GPS, such as the Wi-Fi only iPad, then the App supports using an external GPS connected to a wireless NMEA server.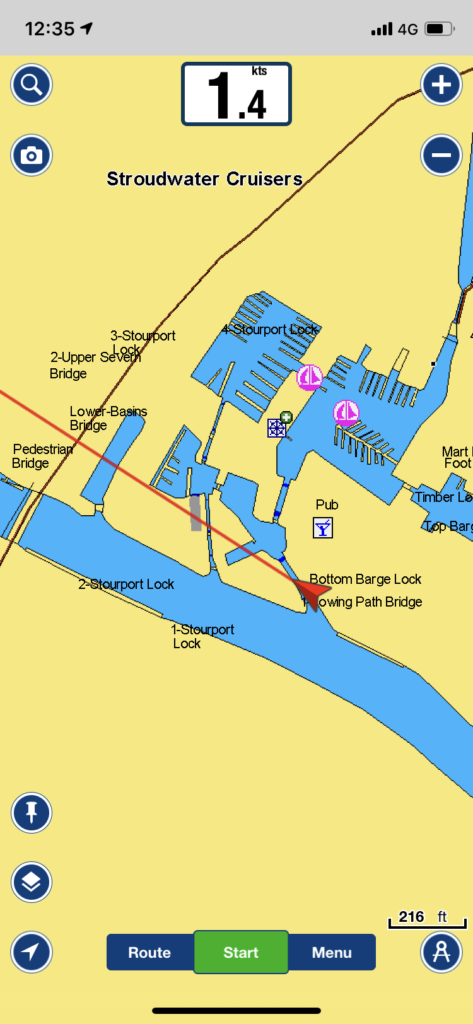 Another powerful feature of the App, is the ability to overlay satellite imagery or street maps over the Navionics chart, which makes crew logistics, sight seeing, shopping and all of the other things we do on our boats so much easier.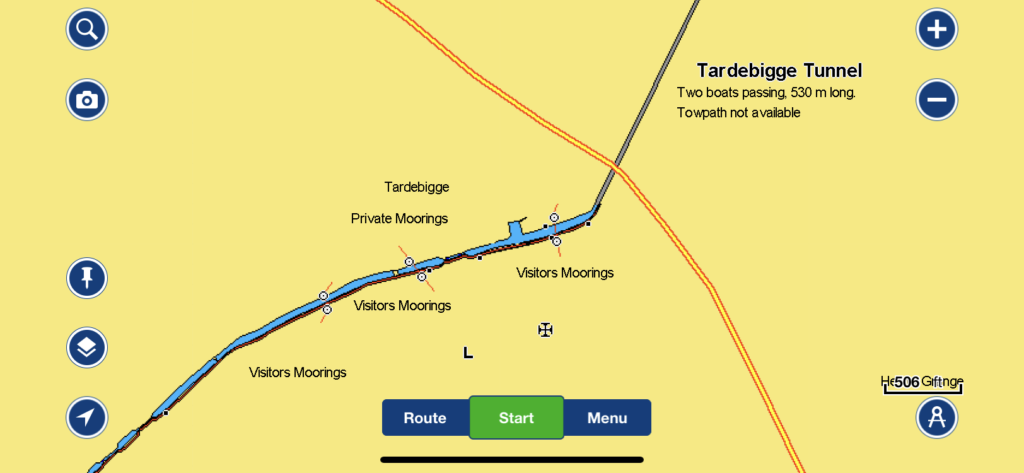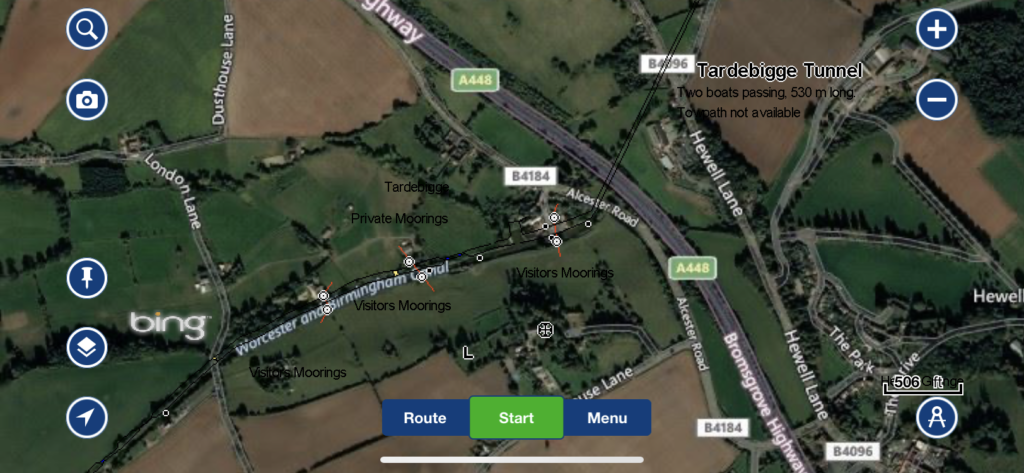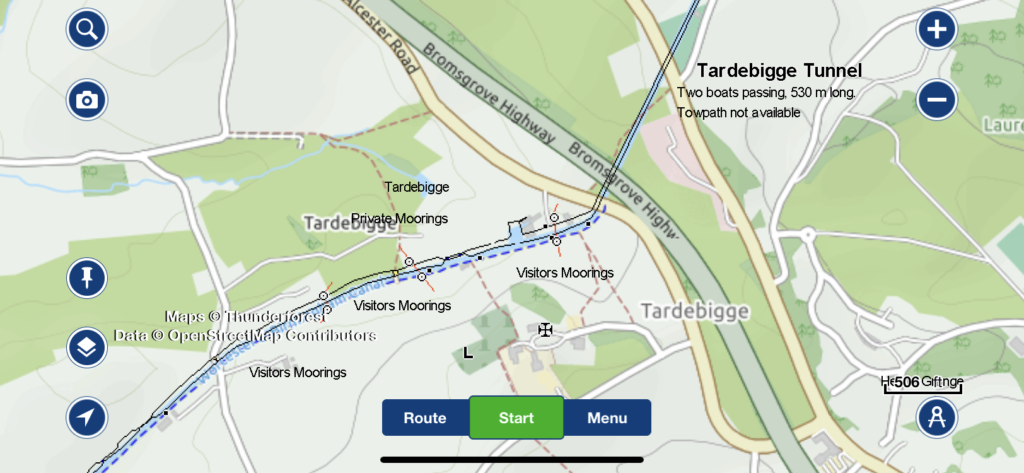 For those inland boaters that are regularly sailing on larger UK rivers and lakes, Navionics have a lot of new coverage for them as well. Wherever possible they add depth contours and merge in the sonar charts data that users have crowd sourced for them.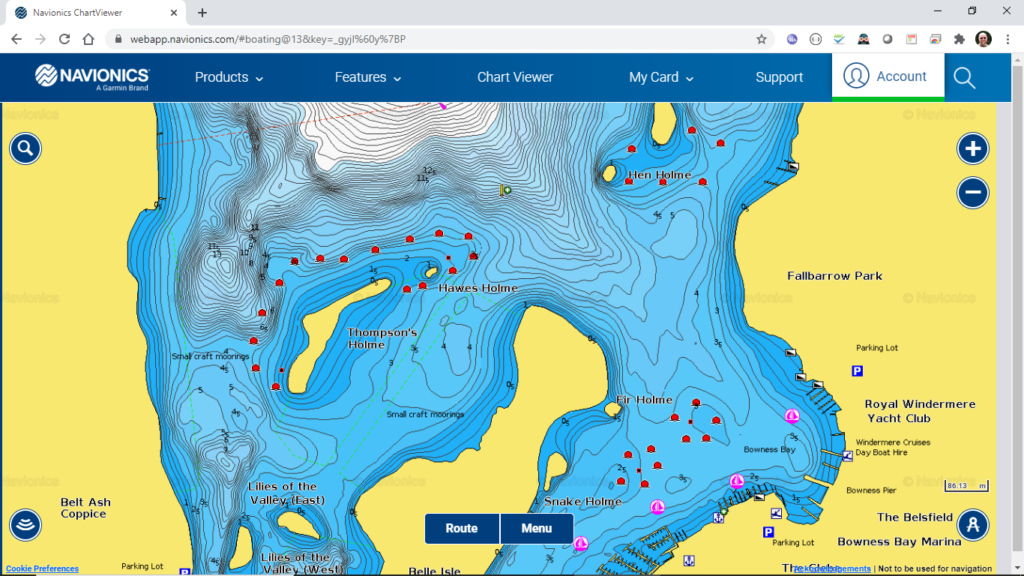 As well as these charts being available for the Navionics App, the same charts are available on SD Cards for all of the popular dedicated chart plotters, many of which can be mounted on deck with their own internal GPS positioning sensor.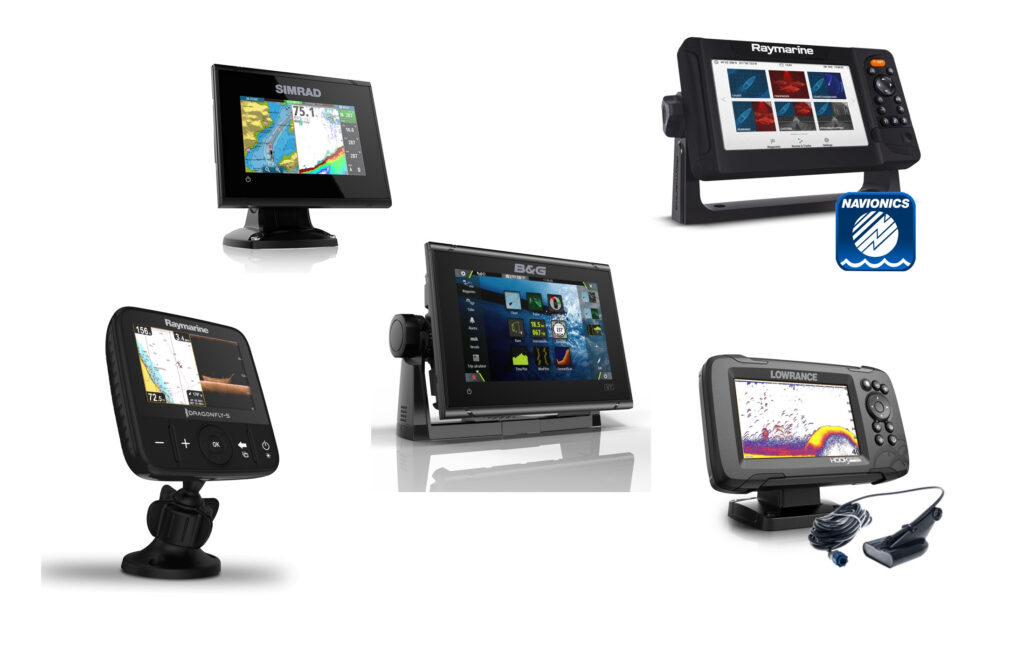 Well done Navionics and I cannot wait to start using your App and charts on "Old Nick".