This was the third time we had met face to face with Ortomarine's Caroline Badger and Rob Howdle. The first had been way back in January 2018 when we went to see Eau Rouge, one of their earlier boats. The second had been in November 2019, when our house sale was finally "in the bag" after 18 long months. But this was a big one! The main purpose of the meeting was to finalise the design of the hull. For Facebooker's among you. here is a link to their Facebook page, where you can see how boats are transported from their rural, non-canalside factory to the nearest canal. Scary stuff. Glad to report no incidents to date!
We made sure the boys (our Border Terriers, Bill & Ted) were comfortable in the car (in the shade with all the windows open) and went into the unit, where a new "boat in progress" was being worked on by their craftsmen. It looked very smart in the owner's chosen livery. One day in the not-too-far distant future that will be Old Nick.
We split into two teams, with Paul and Rob talking through all the technical stuff, while Caroline and I dealt with the layout and interior of the boat.
When I mention the "technical stuff" – well that's a pretty exciting topic. Canal boats were initially horse-drawn and then evolved to become motorised, and when we set out on this path, we had been expecting to have a diesel engine. But things have moved on and we are really excited to tell you that our boat will be an "electric serial hybrid", where an electric engine directly drives the propeller.
The engine will be powered by a 48 Volt battery bank, which can be charged either by solar panels, an energy efficient (and quiet!) diesel generator or by shoreside hook-up. In summer, it should be possible to run completely off solar power. At other times, or after a particularly energy-hungry day (for instance on a river) the diesel generator will be used to top up the charge.
The UK Government has announced that the sale of new petrol and diesel cars will be banned by 2040. They have also announced that they are planning to end the rebate on red diesel, traditionally permitted for use in pleasure craft. Its days are numbered. There have also been huge advances in the electric engine and battery technology field, with more manufacturers entering this area.
Ortomarine are a very innovative company – one of the reasons we chose them – and have already built 6 diesel-electric hybrids and 2 all-electric boats. All these factors – together with an aim to be as green as we can be – fuelled our decision to take the plunge and go electric. We will still have to use some diesel – for the generator and also for our heating – but our demand will be minimised
We have also been researching toilets – a hot topic for all boaters! We have decided to go for a composting toilet, and in particular, a Compoost brand. Watch the video here to understand why.
We made a couple of other quite fundamental decisions, too, at the meeting. We had always thought we would have a gas oven and hob, but – on a clean, green boat – why would you want to introduce gas? Gas comes with a raft of additional (and prudent) safety requirements and we will be generating plenty of power. So! We will now have an electric oven and an induction hob.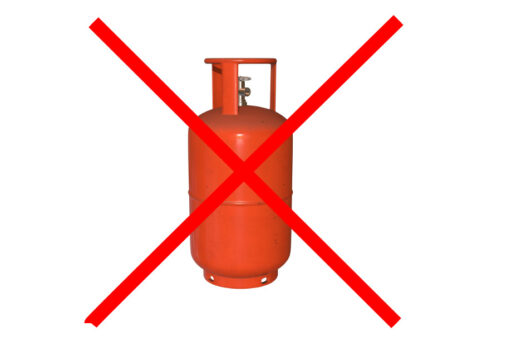 We had also thought we would be having a multi-fuel stove – it's traditional (and often necessary) on a narrowboat where you will be cruising all year round. But Old Nick isn't going to be a traditional boat, by any means – neither in looks nor in design. Stoves are dirty and require you to store combustible material on board. Burning fossil fuels like coal needs to stop and burning wood has its own set of problems. I am a little misty-eyed about the focal point that a burner provides, but this is not the time for sentiment. It's time to be looking forward. It's a no brainer. There will be no wood/coal burner and less mess and impact on the environment and more storage space. Win win!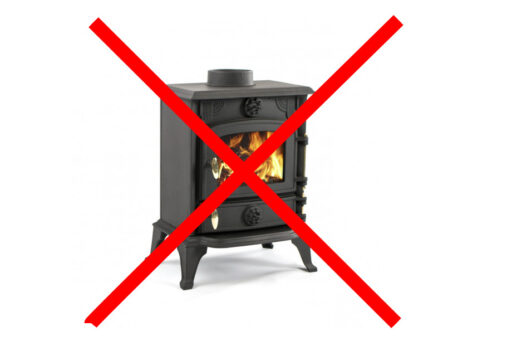 Those big decisions made, I turned my attention to the interior design and spent a very happy time poring over catalogues, photos and samples, while Paul and Rob continued their technical discussions. They seem to talk the same language – littered with TLAs (Three Letter Abbreviations!).
All in all, we had a very productive few hours, with some unexpected decisions, and we came away feeling both positive and excited. Once again, Ortomarine expertly guided and managed our requirements and brought our dream a little bit closer to reality.