It is three weeks since we were last at Ortomarine to see the hull of "Old Nick" arrive, and much has happened since then, including:
Hull Preparation
Ballast
Foam insulation
Floor and Bulkheads
Painting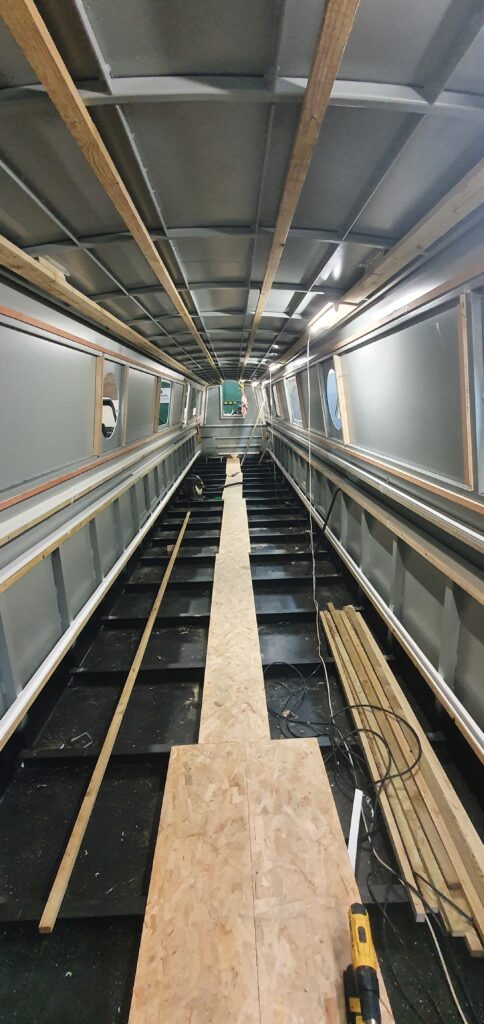 Also, a great deal of equipment has been delivered from suppliers, so we now have the "Vetus Corner" in the storeroom and a rather impressive rack of Leoch batteries. All our "white goods" have been delivered and material for much of the soft furnishings has arrived at the Ortomarine workshop.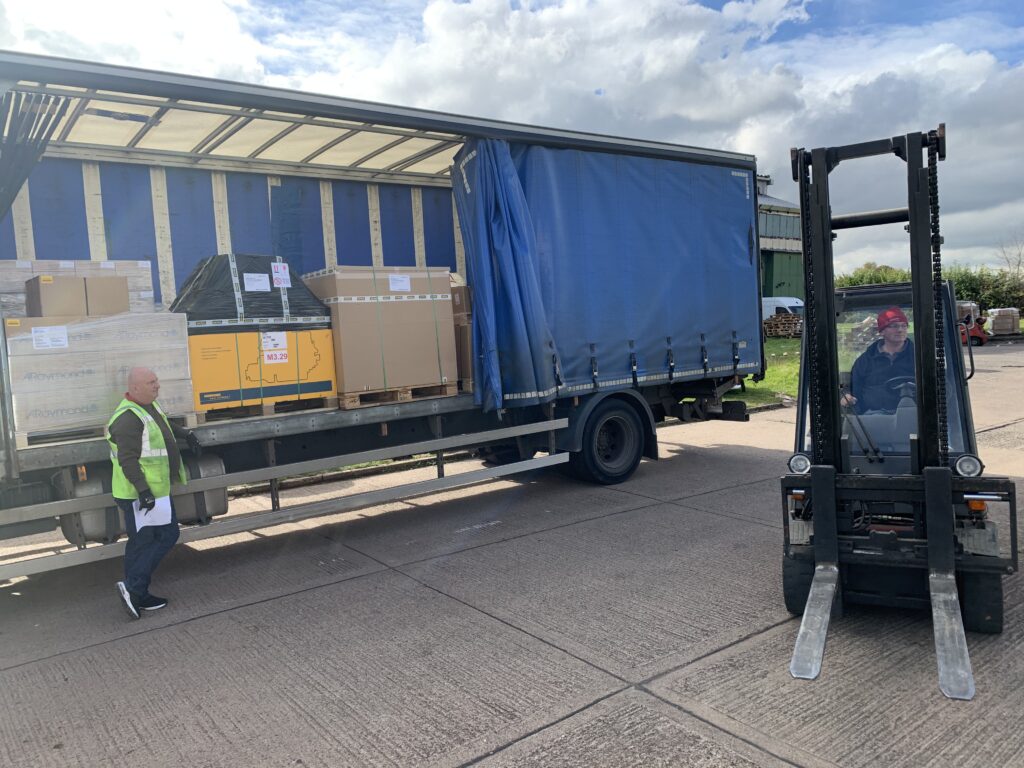 We started our meeting with a quick walk through of "Old Nick" and were suddenly struck by the sheer number of parts and tasks that have to be pulled together in the right order, for our narrowboat to be constructed. The team at Ortomarine, seem to take everything in their stride and we were impressed by the skill and enthusiasm that they all displayed.
One of the key aims of the day was to finalise decisions on furnishings, fittings and final location of key components, such as the controls for the E-Line electric engine and BowPro Thruster.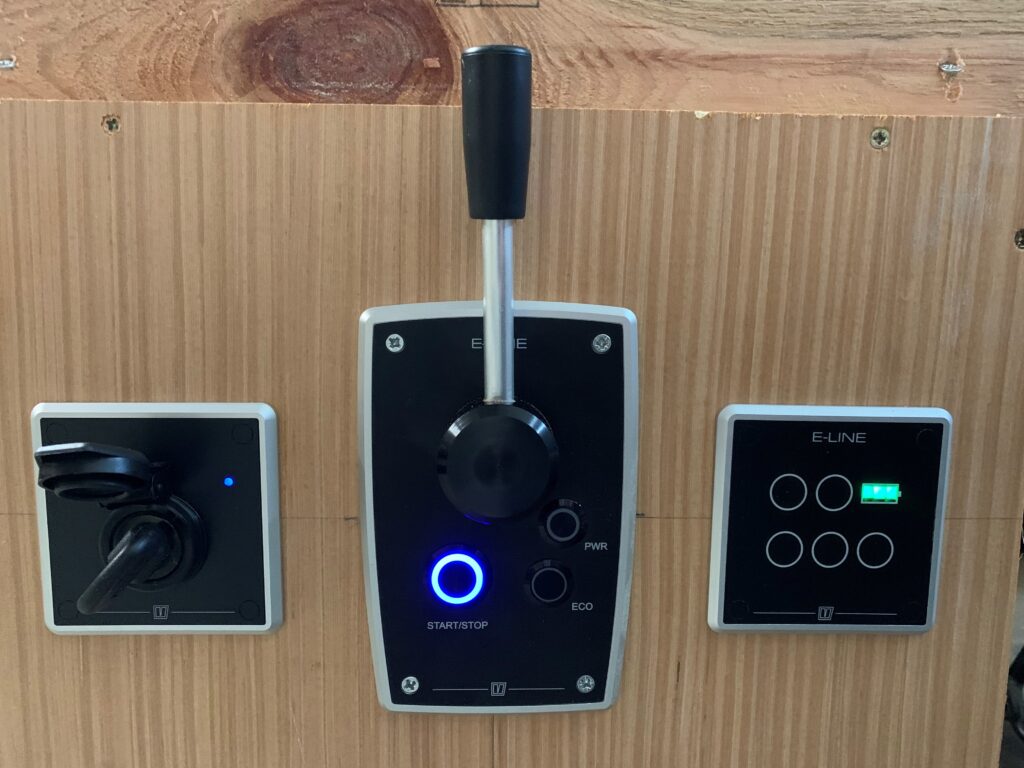 While Kay and Caroline worked through the interior furnishings and fittings, Rob gave me a demo of the E-Line engine, which he had setup on its very own test rig. It was so good to finally see it "in the flesh" and I took a quick video (below) of how it is operated.
By the time it came to leave, we were pretty confident that all of the remaining key decisions had been made and we had even had time to start looking at some of the "nice to have" additional tasks, such as NMEA 2000 interfacing, of which more in a forthcoming post.
As we drove away, we were excited to think that the next time we see "Old Nick", after a few more weeks have passed, the project will be very near completion – we simply cannot wait!