NEW – Electric Narrowboat Trials Event
Old Nick is very excited to be taking part in the UK's first Electric Narrowboat Propulsion Trials event, which is taking place in Worcester on Saturday29th May.
Old Nick will be one of the three Electric Serial Hybrids taking part along with 2 Parallel Hybrids and 3 Diesel engines boats, all built by Ortomarine.
The flotilla of 8 boats will make their way upstream (i.e. against the flow) on the River Severn to Hawford Junction , where they will join the Droitwich Canal and thence back to Droitwich Spa Marina.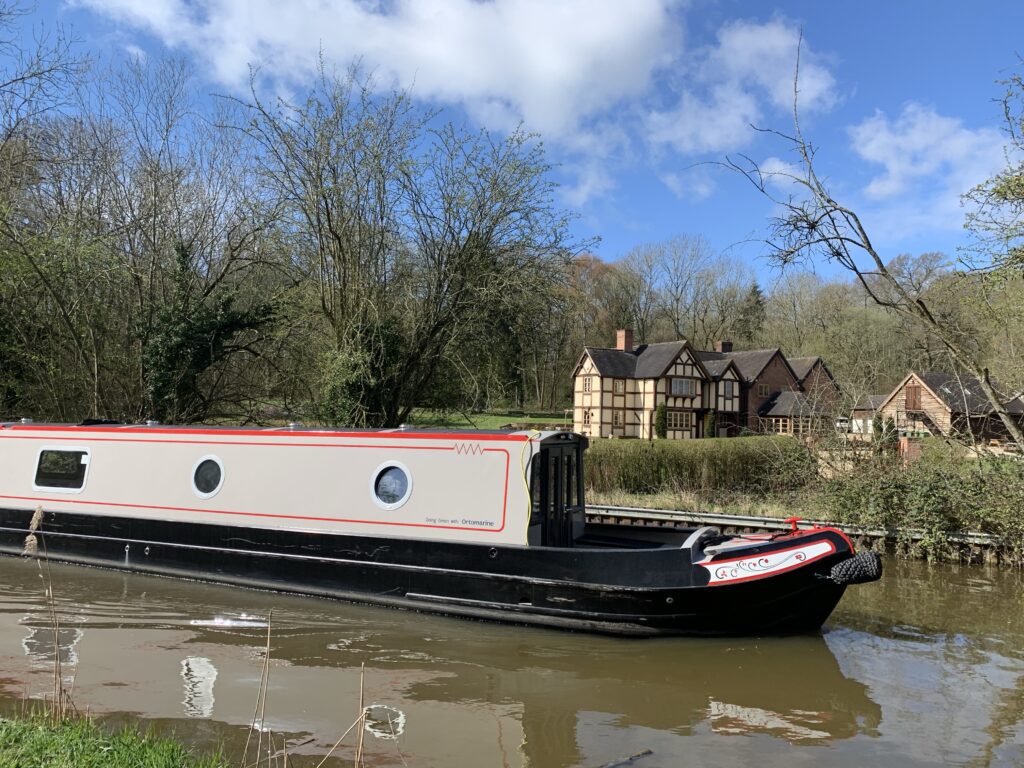 Each of the electric boats has a different set of components – engines/batteries/ generators etc. This unique event is specifically not a race but instead will look closely at the performance of all the boats over the same course in the same conditions.
During the 8 hour cruise, a series of tests will be conducted, which Ortomarine hope will result in a wealth of useful and interesting performance data, which they will publish later this year.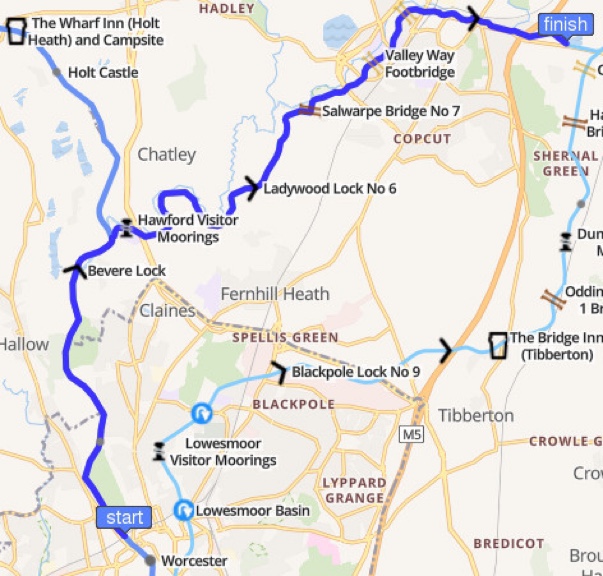 The boats will all be monitored by Ortomarine's innovative colour touch screen "Ortomate TM" boat control and management system and most of the test results will emanate from this.
In addition to the above tests, two of the diesel boats will go "head to head" – one using conventional red diesel, the other using HVO – a diesel substitute, made from vegetable oil. HVO has some big advantages over diesel in its green credentials, in that it reduces greenhouse gases by up to 90%, does not suffer from diesel bug and can be stored in the fuel tank for up to 10 years. We will be watching the results of this test with keen interest. We had to have a diesel generator but would be happier if it could be a greener generator, run on HVO. The HVO for the event is very kindly being supplied by Crown Oil
The plan is to set off from Worcester at 09:00. We will be live videoing the event (highlights) and will report back after the event.